Join Us for Movie Night with "Ferdinand" at Trout Lake on July 7th!
Join Us for Movie Night with "Ferdinand" at Trout Lake on July 7th!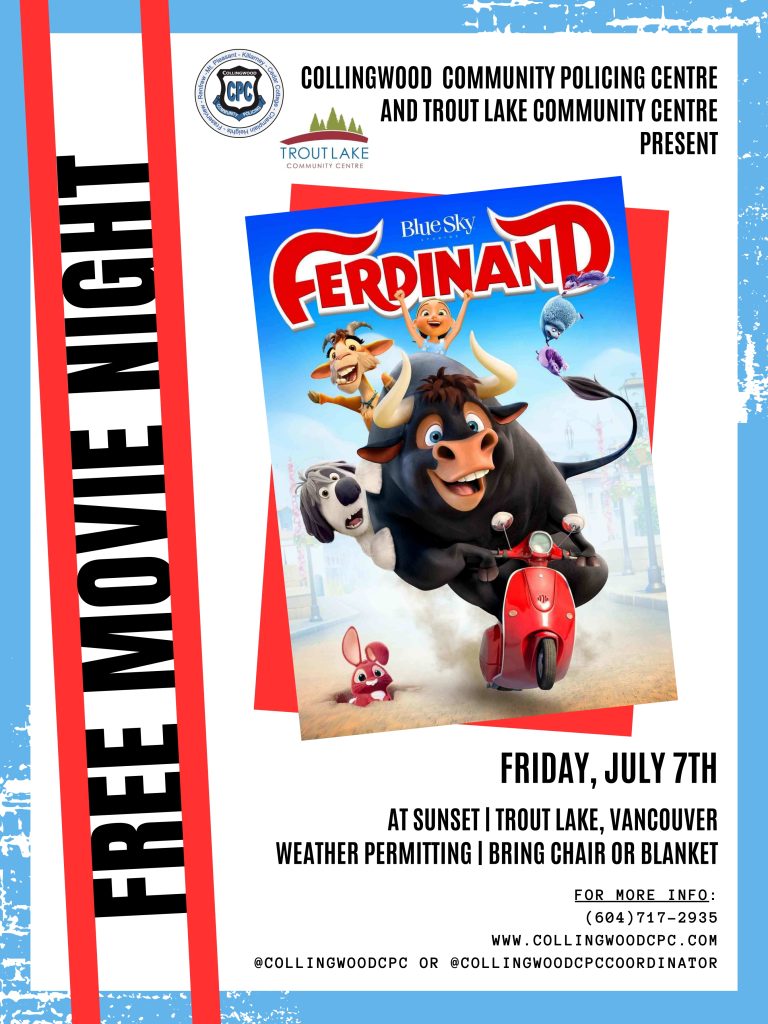 Get ready for a magical movie night under the stars at Trout Lake in Vancouver on Friday, July 7th. We're thrilled to present the heartwarming and hilarious film "Ferdinand" as our featured movie. As the sun dips below the horizon, get ready to immerse yourself in an unforgettable cinematic experience. The giant inflatable screen and the sound system will transport you into the heart of the story. Get lost in the colorful animation, the delightful characters, and the captivating soundtrack.
"Ferdinand" tells the extraordinary story of a gentle bull with a big heart. Join us as we follow Ferdinand on his captivating journey of self-discovery, friendship, and embracing uniqueness. This animated film is perfect for all ages, promising laughter, tears and moments of inspiration.
Gather your friends, family, and loved ones and head to Trout Lake for a night of entertainment and relaxation. Bring your favorite chairs or blankets to create a cozy spot to settle in. With the picturesque backdrop of the lake and the cool evening breeze.
So mark your calendars for Friday, July 7th, and don't miss out on this incredible movie night at Trout Lake in Vancouver. Grab your chairs, pack your snacks and prepare to be entertained under the starry sky. See you there!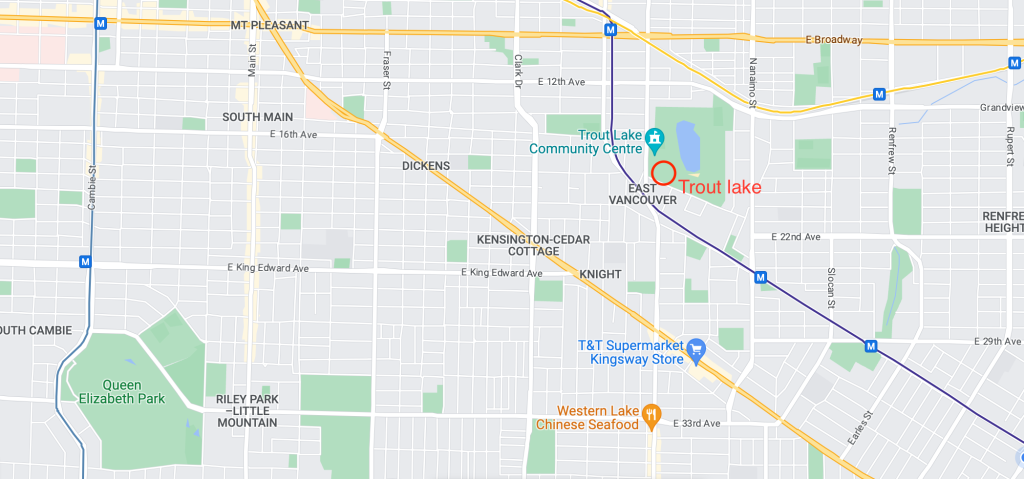 Address: Victoria Dr, E 19th Ave, Vancouver, BC V5N 4M4 / Beside the tennis courts
Note: In case of inclement weather, please check our website or social media pages for any updates or potential changes to the event schedule.