Join Us for Movie Night with "Epic" at Collingwood Park on July 14th!
Join Us for Movie Night with "Epic" at Collingwood Park on July 14th!
Prepare yourself for an evening of pure enchantment! On Friday, July 14th, Collingwood Park will transform into a captivating open-air cinema, as we present the beloved animated film "Epic" against the backdrop of a breathtaking sunset. Don't miss the chance to immerse yourself in the magic of this event. Join us for a movie night under the stars, and be sure to bring along your favorite snacks, a cozy blanket, and a comfortable chair.
Movie Selection:
"Epic" Directed by Chris Wedge, "Epic" is an extraordinary tale that seamlessly blends fantasy and nature. This visually stunning animated film will transport you into a hidden world filled with magical creatures, enchanting landscapes, and an epic battle between good and evil. Follow the courageous protagonist, Mary Katherine, on a thrilling adventure as she fights to protect a secret forest kingdom from impending destruction. "Epic" promises an evening of wonder and excitement for audiences of all ages.
What to Bring:
To make the most of your movie night experience, we recommend bringing a few essentials. Pack your favorite snacks and beverages to enjoy during the film. Don't forget to bring a warm blanket ensuring a cozy and enjoyable evening. Additionally, bring a comfortable chair to relax in as you lose yourself in the captivating world of "Epic."
Community Togetherness:
Movie nights in the park foster a sense of community and create lasting memories. This event provides an opportunity to connect with fellow movie lovers, neighbors, and friends. Take the time to strike up conversations, share stories, and relish in the joy of experiencing this magical event together.

We look forward to seeing you there!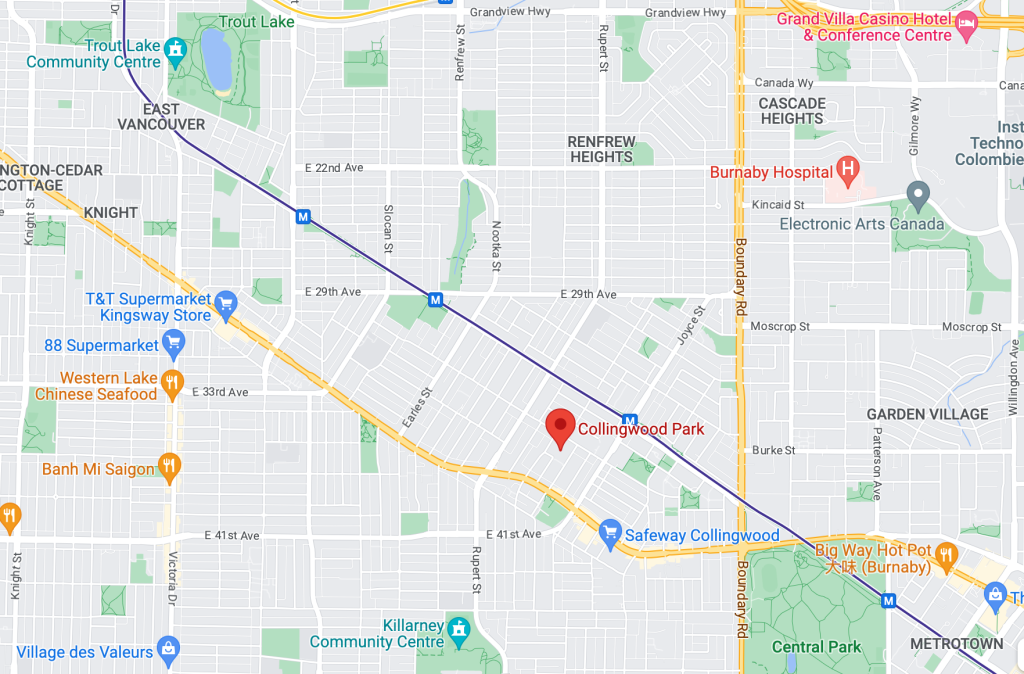 Address: 5275 McKinnon St, Vancouver, BC V5R 4C7

Note: In case of inclement weather, please check our website or social media pages for any updates or potential changes to the event schedule.